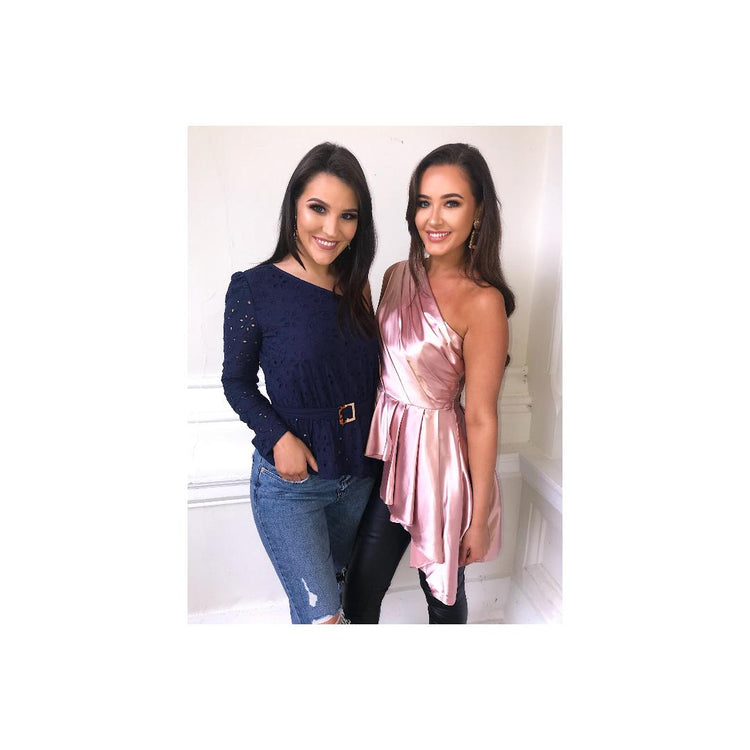 Fayebella's Story...x
Fayebella is a luxury women's fashion boutique located at lower Main Street Arklow, It truly is a boutique with a difference, Run by two sisters with many years in the fashion world! 
Edel & Shauna want people to put forward the best version of themselves. Individuality is rare these days and we are passionate about embracing YOU!
With that in mind when we are buying our stock we think about local people's style and shape. So maybe you have inspired some of our collection.
Our mission is to provide the very best customer service that we can give, not because we should, but because we want to. We want to give honest helpful advice in a relaxed and comfortable setting, and provide you with good quality clothes at affordable prices within our brand of "chic, relaxed and effortless styling"